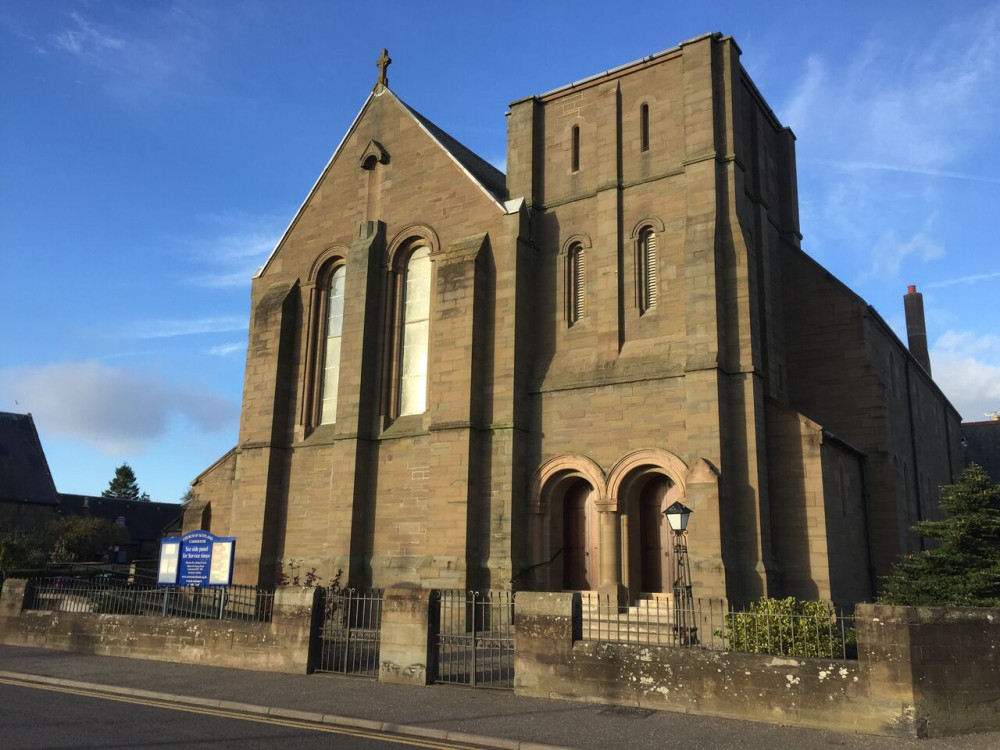 Welcome to Carnoustie Church
Thank you for visiting us on the web! We'd love to welcome you in person - we worship in church on Sundays at 11.00 a.m. For other events and any variations to service times etc. see our Calendar page. Children and youngsters are welcome at all our services. The Funday Club, for primary school age children, usually meets during the morning service in school term time, but is currently suspended. We're also live on Facebook on most Sundays at 8.00 p.m. with readings, prayer and reflection.
We are linked with the neighbouring congregation of Barry Parish Church. Our minister, Rev. Michael Goss, serves both churches. The congregations remain separate but we share worship and other events from time to time. From 1st January 2024 there will be one united congregation of Carnoustie: Trinity, but worship will continue in all three churches until further decisions are made about the future of the building at Barry.
Visitors are welcome at all our services